Dimitry Domani
A Short Biography
This is My Story
Established on the principle that artistry and hard work are inseparable in the making of bronze sculptures. Domani studio serves as the personal studio of Dimitry Domani and also offers full foundry services to others. His sculptures reflect an intense appreciation for the grace, power, beauty and fragility of life. Dimitry's sculptures possess meaning, aesthetic harmony and emotive potential, making them hard to resist. Authority and maturity reside in his work, with visually and intellectually satisfying terms, both realistic and abstract. Dimitry's personal story is as impressive as his bronzes.
Dimitry Domani was born in Romania. Dimitry grew up in an aggressive and oppressive communist dictatorship. His father and older brother suffered 11 years of imprisonment under the Nicolae Ceausescu regime. Displaying a natural artistic aptitude and work ethic, Dimitry won admission to the highly competitive and comprehensive art school of Timisoara. After completing his draft term in the Romanian Army, Dimitry was willing to risk his life to begin the process of escaping communism and eventually coming to America. In 1978 Dimitry and five friends walked 75 miles to escape the bleakness and oppression that surrounded them. They had to walk at night to avoid going near the heavily patrolled roads and bridges. If caught, they would go to prison for many years as traitors. After swimming the Danube River and walking nearly five miles into Yugoslavia the group was caught by the Yugoslavian Police. Dimitry was now a political prisoner in another communist country.
Inexplicably, after one year in prison, Dimitry and others in his group were taken to the Austrian border and allowed to walk to a police station. From there, they were taken to a refugee camp near Vienna where they spent another two years dreaming of freedom. Dimitry could have had immediate citizenship in Canada or Australia but when he was asked where he wanted to seek asylum, he held out for the full realization of his life long dream to be an American. Dimitry traveled to Vienna many times for interviews at the American Embassy before he was finally granted his Visa to immigrate to the United States in 1981. Over the next few years, he accumulated experience and confidence in art foundries in Salt Lake City and Los Angeles.
Moving to Denver in 1984, Dimitry worked as Veryl Goodnight's assistant for the next four years. Moving to Santa Fe in 1988, Dimitry established his own studio and bronze finishing business and has divided his time every since between creating his own artwork and doing foundry work for other sculptors including, Veryl Goodnight. Two of Dimitry's sculptures were acquired in 1997 for permanent exhibition at the Romanian Embassy in Washington D.C. Dimitry's skill with abstraction, stylization and realism won him collectors, private and corporate. His work can be viewed on his website, www.domanifineart.com and at galleries throughout the United States.
Dimitry knew the pain of life without expression and now is free to convey and express his imagination and creativity. His work is powerful and inspirational. Dimitry's sculptures hold the promise implicit in the translation of the name he has given to his studio: Domani, it means "tomorrow". A perfect expression on the permanence of bronze and strength of spirit in this uniquely talented artists' life story and in his work. Let your spirit be informed and elevated by the exhilaration and beauty of his work…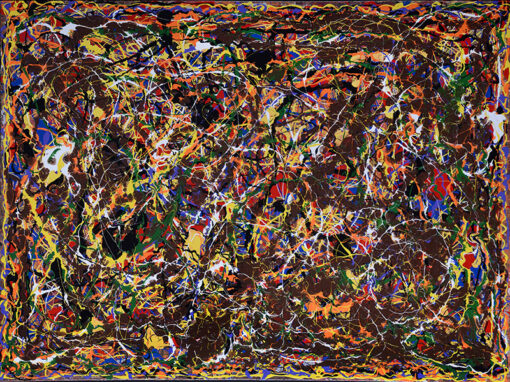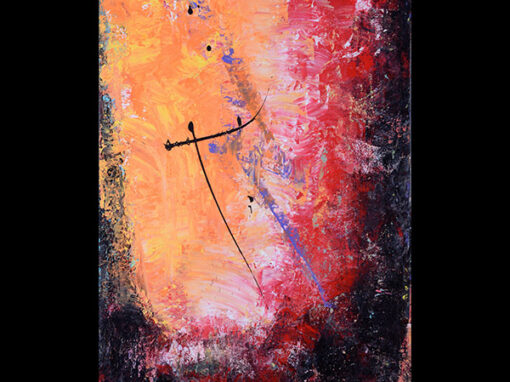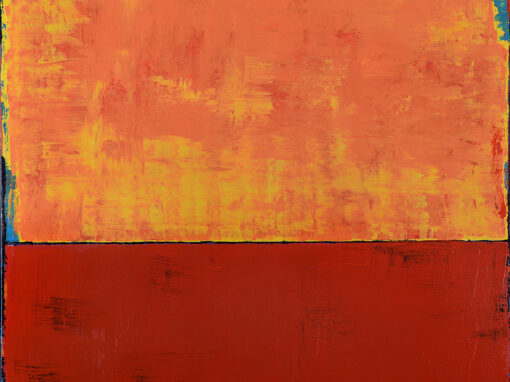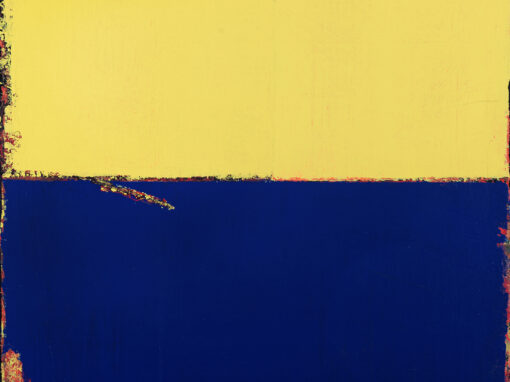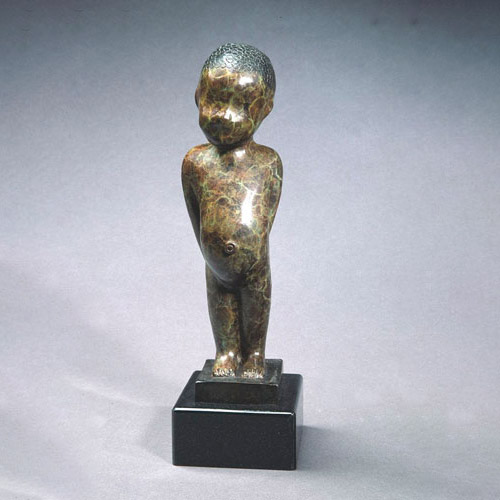 Available for freelance work and commissions